Press file - English
DP2019 Château Latour-Martillac ENG
August 2017 - Early harvest for the whites in 2017
The 2017 white wine harvest began on the 21st of August, a good 12 days earlier than usual at Latour-Martillac. The last time we had such an early harvest at the property was back in 2011 when the teams began harvesting on the 18th of August.
March 2017 - The hidden treasure of Latour-Martillac
« Gratte-Cap 1884 », the historical treasure of Chateau Latour-Martillac
« Gratte-Cap » is the oldest parcel of white wine vines at the property and is witness to the heritage of the historic viticulture practices of the domain. Dating from 1884, it contains all the native grapes of the property, Semillon, Sauvignon Blanc and Sauvignon Gris, as well as Muscadelle.
September 2016 - A memorable vintage ?
The 2016 Harvest started on Tuesday the 6th of September for the white grapes of Château Latour-Martillac. Following 2015, the 2016 vintage looks promising.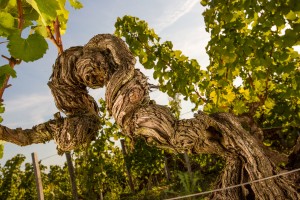 Château Latour Martillac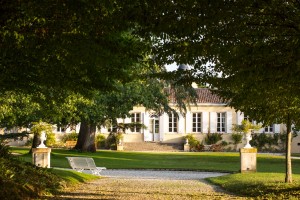 Château Latour Martillac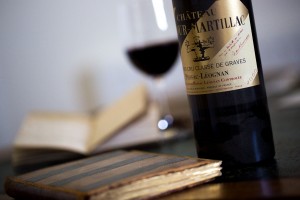 Château Latour Martillac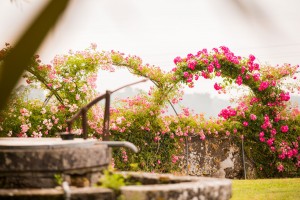 Château Latour Martillac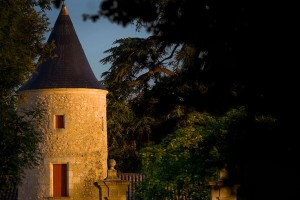 Château Latour Martillac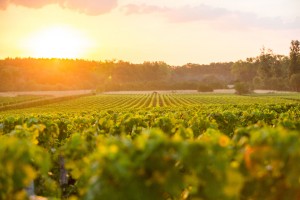 Château Latour Martillac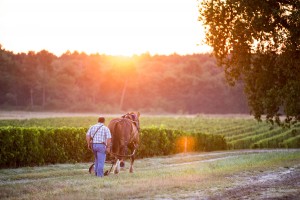 Château Latour Martillac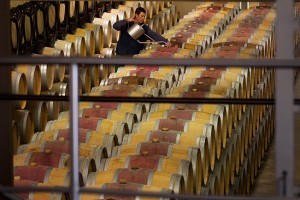 Château Latour Martillac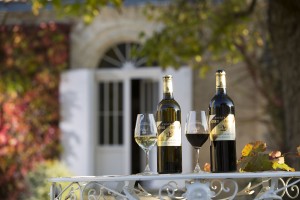 Château Latour Martillac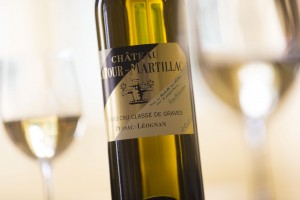 Château Latour Martillac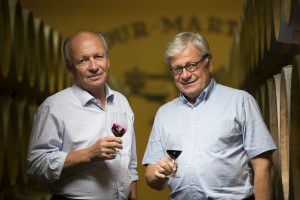 Château Latour Martillac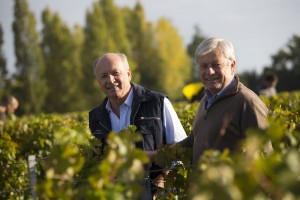 Château Latour Martillac