Press Kit - English
PK2023 Château Latour-Martillac ENG
April 2021 - Is terroir stronger than climate?
Beyond the unprecedented health and economic crisis, the year 2020 was marked by "extra-ordinary" weather conditions, conferring to the 2020 vintage a real technical style. Despite the challenging context, the 2020 vintage, characterized by a great elegance and a lovely freshness, stands among the greatest vintages of the estate.
September 2020 - A voluntary environmental approach
Located in the heart of Martillac village and therefore close to other houses, Château Latour-Martillac has been committed for several years to changing its cultivation practices to better respect the local fauna and flora as well as our teams, the residents next to our vineyards and our customers. The Kressmann family wished to mark its environmental engagement in gaining High Value Environmental Level 3 certificate obtained in September 2020, within the framework of the Environmental Management System (SME) set up by the CIVB in 2010.
April 2020 - A new era for Château Latour-Martillac
The Château Latour-Martillac, a Graves Classified Growth owned by the family Jean Kressmann since 1930, has just completed a grand scale renovation. This work signifies a new era for the property, because in addition to offering a more spacious and efficient winemaking facility, it promotes the property's strategy to advance technically and develop their wine tourism.
August 2017 - Early harvest for the whites in 2017
The 2017 white wine harvest began on the 21st of August, a good 12 days earlier than usual at Latour-Martillac. The last time we had such an early harvest at the property was back in 2011 when the teams began harvesting on the 18th of August.
March 2017 : The hidden treasure of Latour-Martillac
« Gratte-Cap 1884 », the historical treasure of Chateau Latour-Martillac
« Gratte-Cap » is the oldest parcel of white wine vines at the property and is witness to the heritage of the historic viticulture practices of the domain. Dating from 1884, it contains all the native grapes of the property, Semillon, Sauvignon Blanc and Sauvignon Gris, as well as Muscadelle.
September 2016 - A memorable vintage ?
The 2016 Harvest started on Tuesday the 6th of September for the white grapes of Château Latour-Martillac. Following 2015, the 2016 vintage looks promising.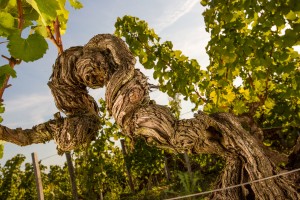 Château Latour Martillac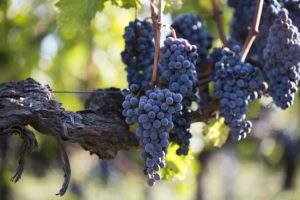 Château Latour Martillac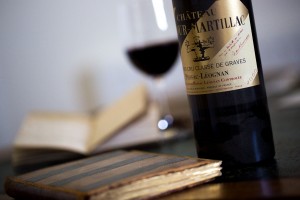 Château Latour Martillac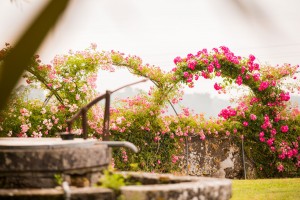 Château Latour Martillac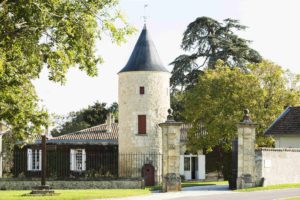 Château Latour Martillac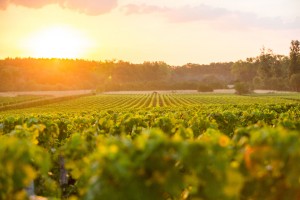 Château Latour Martillac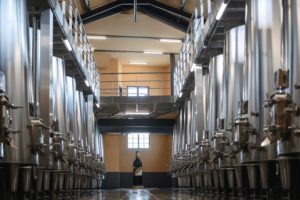 Château Latour Martillac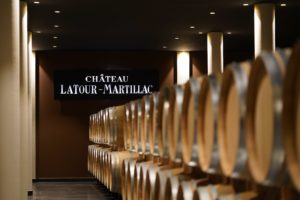 Château Latour Martillac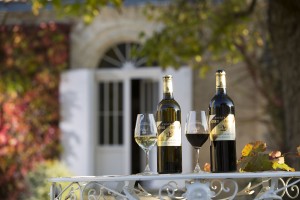 Château Latour Martillac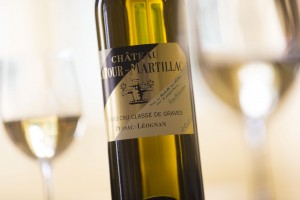 Château Latour Martillac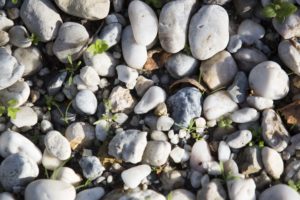 Château Latour Martillac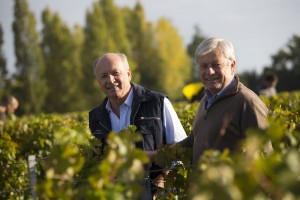 Château Latour Martillac