Dossier de presse - Français
DP2016 Château Latour-Martillac FRA
Press file - English
DP2016 Château Latour-Martillac ENG
2015 août – Début des vendanges 2015 à Latour-Martillac
Les vendanges 2015 débuteront lundi 31 août pour le vin blanc du Château LaTour-Martillac. La météo clémente des prochains jours nous offre ce délai supplémentaire afin de parfaire nos maturités. Avec cette date, nous débuterons les vendanges comme en 2009…
2016 mars – Un millésime 2015 enthousiasmant !
Le millésime 2015 du Château Latour-Martillac, Grand Cru Classé de Graves est une réussite ! Caractérisés par de très jolis profils aromatiques, les vins blancs et rouges du domaine, dirigé par la famille Kressmann, sont gourmands et expressifs. Les conditions climatiques de l'année ont été abordées avec maîtrise par les équipes du château pour offrir, une fois de plus, un millésime de qualité qui saura ravir amateurs et habitués de ce grand terroir de Graves.
2016 September - A memorable 2016 vintage ?
The 2016 Harvest started on Tuesday the 6th of September for the white grapes of Château Latour-Martillac. Following 2015, the 2016 vintage looks promising.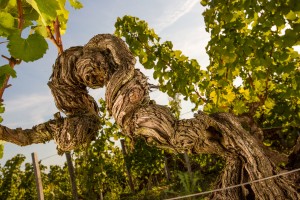 Château Latour Martillac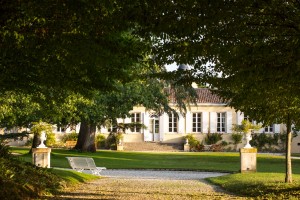 Château Latour Martillac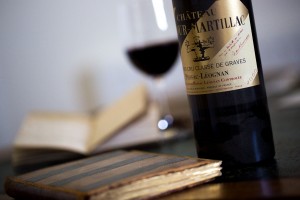 Château Latour Martillac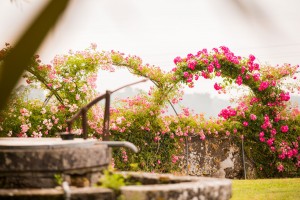 Château Latour Martillac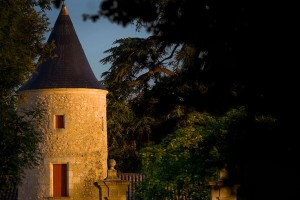 Château Latour Martillac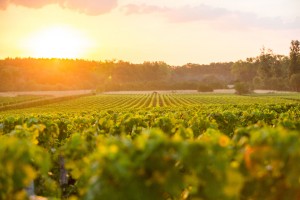 Château Latour Martillac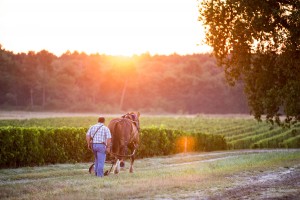 Château Latour Martillac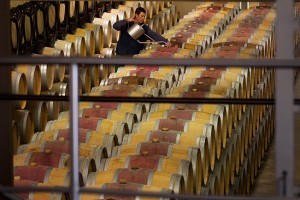 Château Latour Martillac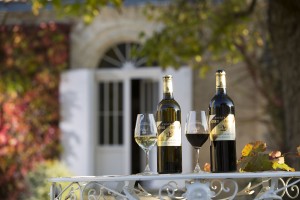 Château Latour Martillac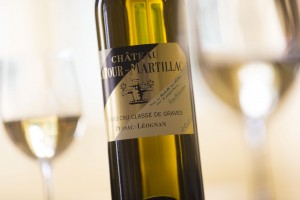 Château Latour Martillac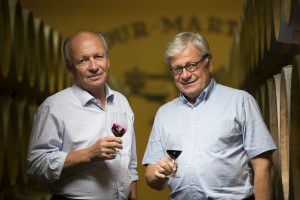 Château Latour Martillac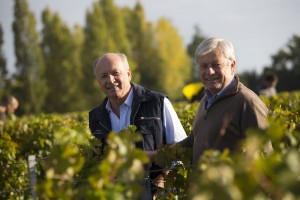 Château Latour Martillac